South Africans in Dubai.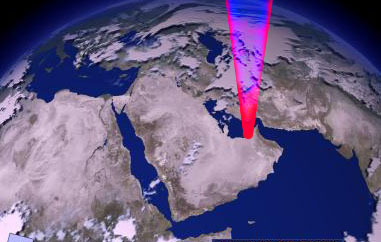 The Links Page elsewhere on this site contains a pile of stuff on Dubai / Sharjah, so none of that will be repeated here.
This site used to have some vague references to a South African group here, but those have been removed at their request. All information re meetings, events, registration etc, sadly (for them) has GONE!
If you're thinking of moving here and want to know more, have a look at the next page (otherwise email me).
---
This site has no affiliation to any organised groups or clubs. Any comments/views expressed here are those of the author. Support Internet Free Speech!
---
The counter shows No. of visitors since 13 May 98. Please leave a message and some comment in the guest book.
Created on 13 May 1998
Updated on 2nd August 1999.